Consumables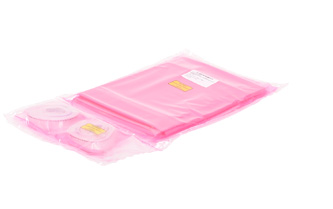 Clean return kit
Repack the Cube with this cleanroom set of bags and hoisting belts. This kit is perfect for return shipments.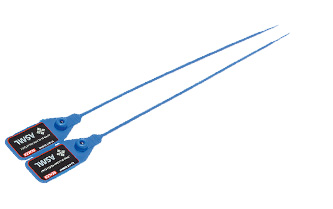 Security Tie
Secure and monitor the opening of the Cube with the security tie. Each tie has a unique number for perfect traceability.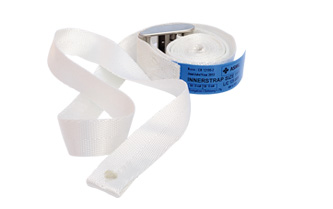 Pillow belt
Spare cleanroom belts to use inside the cube to secure parts.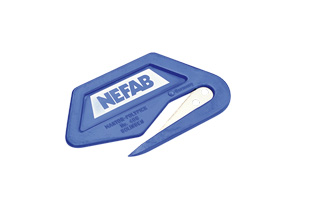 Safety knife
Opens the PE bags in a safe and efficient way with this safety knife.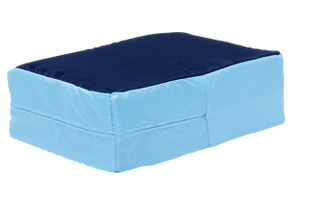 Pillows
The pillows can be ordered separately. Each cube has its own specific sets of pillows.
Send box
Protect your cube during transport with this customized corrugated box. The size of the box is adapted to each cube.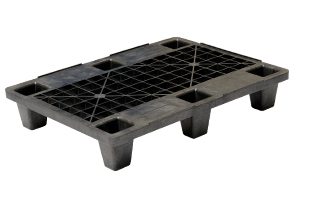 Pallets
Ship your cube on a special light weight pallet. We have a customized pallet for each cube. Made of plastic. Also available in metal and plywood, conform ISPM 15 regulation.